Zero, the new beginning is happening right now. I have a new mentor, Eric Forner, who is helping me learn how to pull in high ticket commissions using the processes that he was taught. I'm learning everything he knows and I hope to be earning 15k by the end of the month just like Eric.
#HIGHTICKETCOMMISSIONS #AFFILIATEMARKETING #ERICFORNER #PASSIVEINCOMEBLUEPRINTS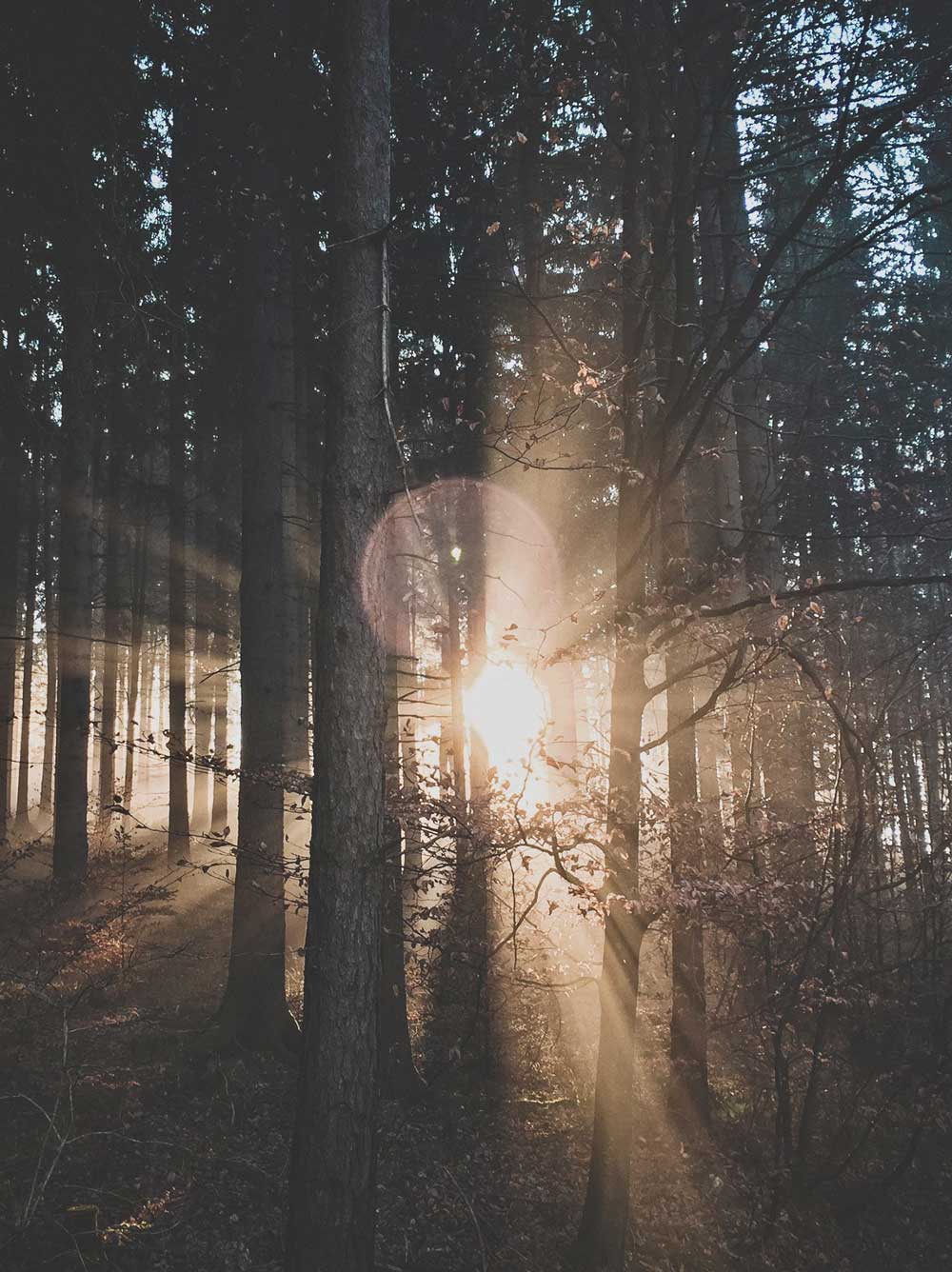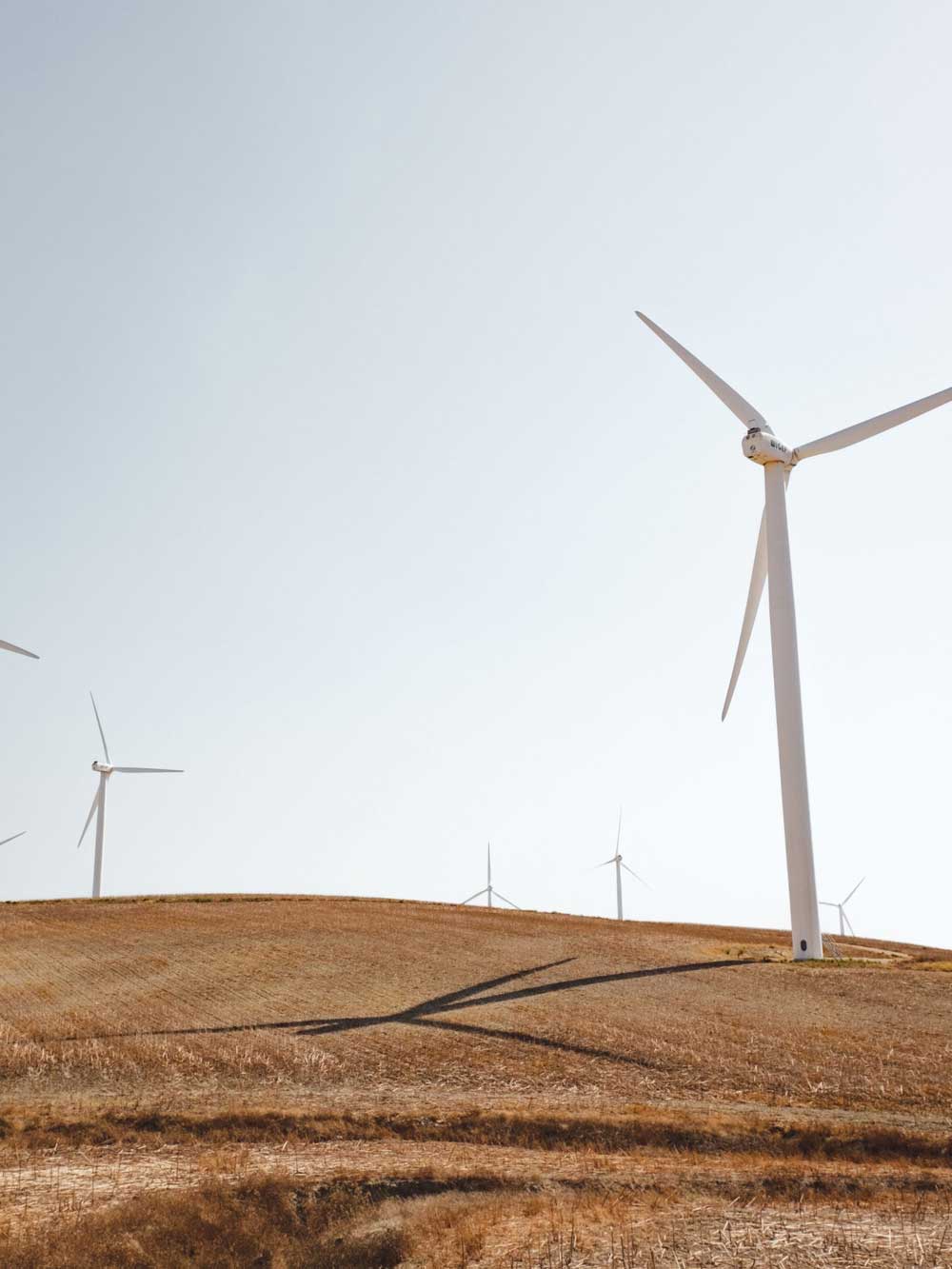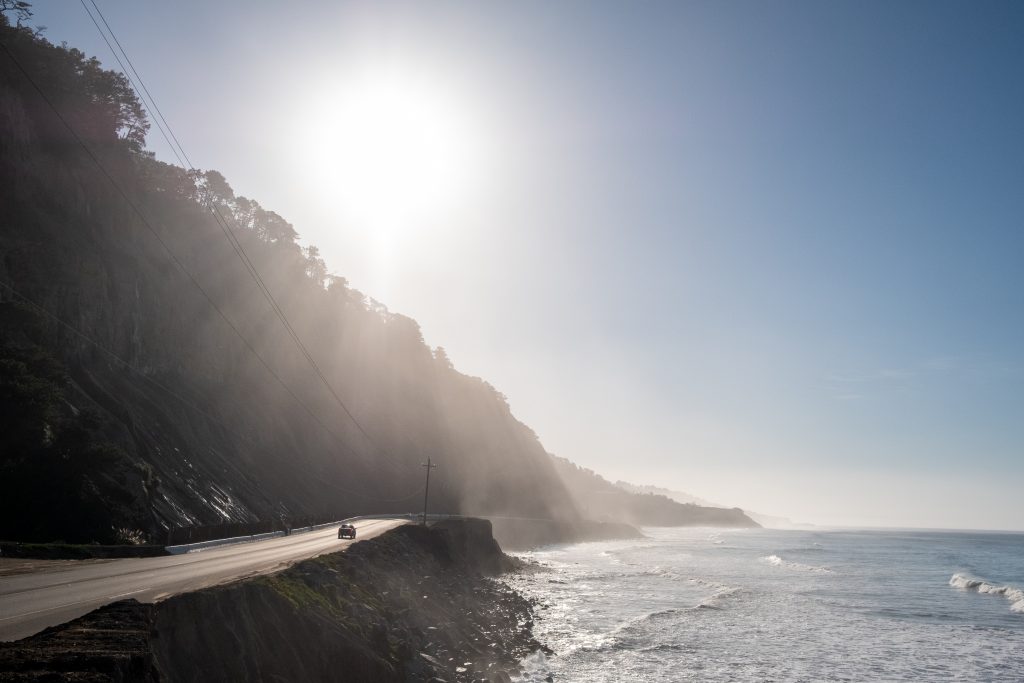 Founder Frank Roberge…"Hitting bottom hurts both emotionally and physically".
I'm over 50 and have no bank account. I have no credit cards. I have no money. 8 months ago I was a "normal" husband, and father. I had a future ahead. How did life for me change so dramatically? This is the restart. I will explain how I got here, and how to avoid repeating what happened to me.
#SCAM #CRYPTO #TRADING #LOSING #EVILHELP #DEMONHELP #BANKS #CREDITCARDS #GIFTCARDS #DISAPPEARINGMONEY #FTC #EXPERIAN #EQUIFAX #TRANSUNION #NEWFRIENDS #REALHELP #MAKEMONEY #LEGIT #DARKSIDE #WHERETHEMONEYIS #DARKNEWWORLD